Tahota Was Invited to Attend the China Offshore Summit
2016-05-26
Views:450
From May 25 to26, 2016, the China Offshore Summit, which is hosted by the only offshore financialservice platform in China and the leading offshore financial media in China -China Offshore, was held in Grand Hyatt, Shenzhen. Lanyu Yang from the InternationalBusiness Department of Tahota Law Firm was invited to attend this summit.
The summitmainly focused on issues such as HNWIs' wealth management, family wealthinheritance and the establishment of offshore companies. In addition totraditional offshore service areas like BVI and Cayman Islands, other low-tax specialfinance zone, such as Netherlands, Liechtenstein, Luxembourg, Switzerland,Cyprus, Malta, Seychelles, Hong Kong, Singapore, Labuan, Ras Al Khaimah, theBahamas, Nevis, Samoa were introduced in the summit. Meanwhile, guest speakersalso made keynote speeches on topics such as asset allocation and familyplanning of Chinese in the background of globalization, HNWIs' demand of assetprotection and current situation, operation and utilization of RMB fund in cross-borderinvestment and financing.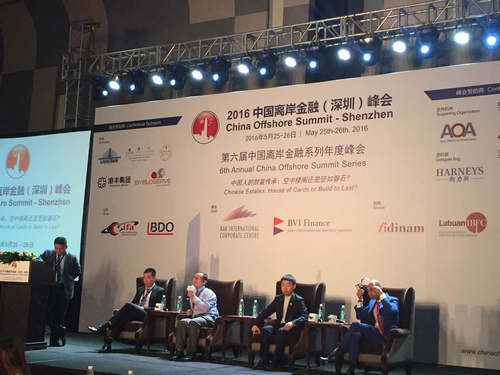 The summit has provided a communication platform for Chinese and foreignservice agencies including international suppliers, such as BVI Finance, Harneys,RAK International Corporate Center and ATU, whose service areas covers the establishmentand management of trust and company, family office services, selection of theright offshore registration place and assistance of bank accounts opening, privatetrust companies, captive insurance companies, tax planning,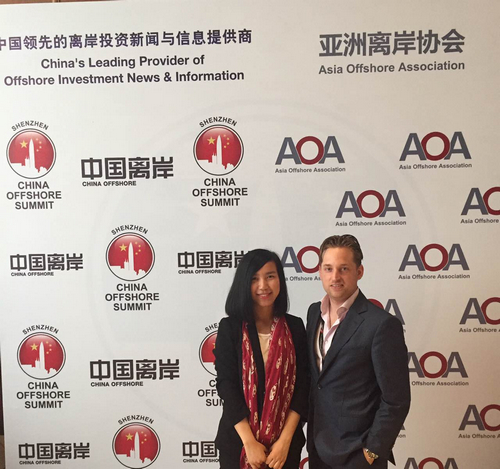 Since itsestablishment, the international business department of Tahota Law Firm hasprovided high net worth clients with services of overseas investment, housepurchasing, immigration service, and family trust, setup of offshore companiesin cooperation with domestic and foreign agencies. Through this summit, Tahotahas further strengthened communication and cooperation with overseasinstitutions and can provide clients with more professional, international and customizedservices of overseas investment, overseas asset allocation and family wealthmanagement.